Design-Build Services
When you hire GCON Custom Homes for our design-build services, we handle your entire project, start to finish! This includes site selection, planning, design, permitting, interiors, budgeting, and construction. The key benefits of this approach is that everyone involved are all working together toward one common goal from the concept stage to the final phase of building your home. At GCON, we believe that design-build results in a more efficient project plan, better quality control, more accurate and budget-driven estimates, and better adherence to project schedules. Additionally, changes to your home can be implemented more efficiently, which results in time and cost savings for our homeowners.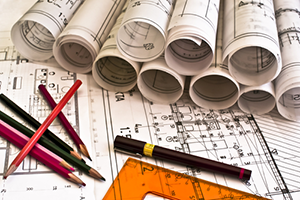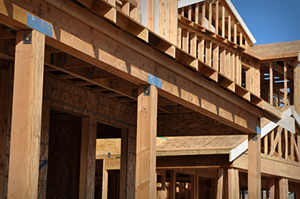 Construction
Building a custom home requires combined efforts of many highly skilled tradesman, working together to create a beautiful and skillfully crafted home that exceeds the expectations of our clients. In order to maintain the highest standards of quality construction, GCON Homes awards construction contracts to its vendors only after they meet our rigorous and highly selective pre-qualification process. We require all of our subcontractors to provide detailed company information, including a proven track record in the building industry reflecting not only dependable construction practices, but more importantly records of jobsite safety, ROC record of good standing, license verification and various financial stability reports. By carefully selecting and managing our subcontractors, we are able to facilitate long lasting quality relationships that result in more competitive costs, strict schedule adherence and ultimately a superior project for our homeowners.
Renovation, Remodel & Additions
A good home evolves and grows with its occupants over time. The needs of your family may change. Perhaps personal tastes in materials or finishes change and certainly technology changes, in fact; probably quicker than most of us would like. In today's ever changing economic landscape, renovating your home may be an exciting and quite viable option. As you investigate this alternative, it is important to work with a builder who knows how to seamlessly work all of the desired new elements into the old and have a result be one that looks natural. GCON will be there to help you realize the potential benefits of adding on to your existing home. Using our design-build and construction services, GCON will help you assess your current space, visualize, design and construct your space to achieve a timeless look to any of your home renovation remodel or addition projects.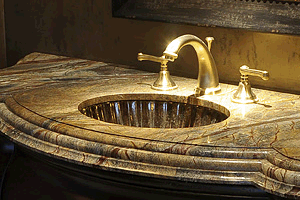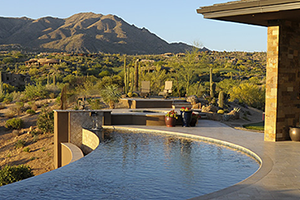 Land Acquisition
Preliminary Planning & Surveys
Due Diligence
Project Site Selection & Community Design Standard Review
Design-Build Services
Full-Service General Contracting
Municipal Permitting Process
Renovation/Re-model & Room Additions
Green Building Feasibility Assessment
Net-Zero Energy-Efficient Design
Passive-Solar Design Analysis & Installation
Green Building Specifications
Contact  GCON Custom Homes for More Information.